There are moments in the ophthalmic conference calendar when it truly feels as if the whole community is spoiled for choice and the weekend of February 19-21 was one such confluence.
Two conferences took place on this weekend, one was the European Society of Cataract and Refractive Surgeons (ESCRS) Winter Meeting, originally slated to be held in Krakow, Poland. The other event of this confluence of congresses was the All Indian Ophthalmological Society (AIOS) First International Ophthalmic Conclave (IOC).
The conclave attracted a broad pool of talent, not just from the Indian subcontinent but from the wider ophthalmic community, too. It was a fascinating event with a number of sessions including anterior segment updates, to a highlight on women in ophthalmology, and the management of thyroid eye disease.
A particular highlight for the Meda MICE team was the International Pediatric Ophthalmology and Strabismus Symposium, held on the first day of the conference. The symposium, at around 2.5 long, was a highly detailed deep dive into pediatrics with a focus on strabismus, a condition in which the eyes do not properly align with each other when looking at an object. Several ophthalmologists reported on their work which included some very high quality surgical footage.
Of Sutures, Strabismus and Surgery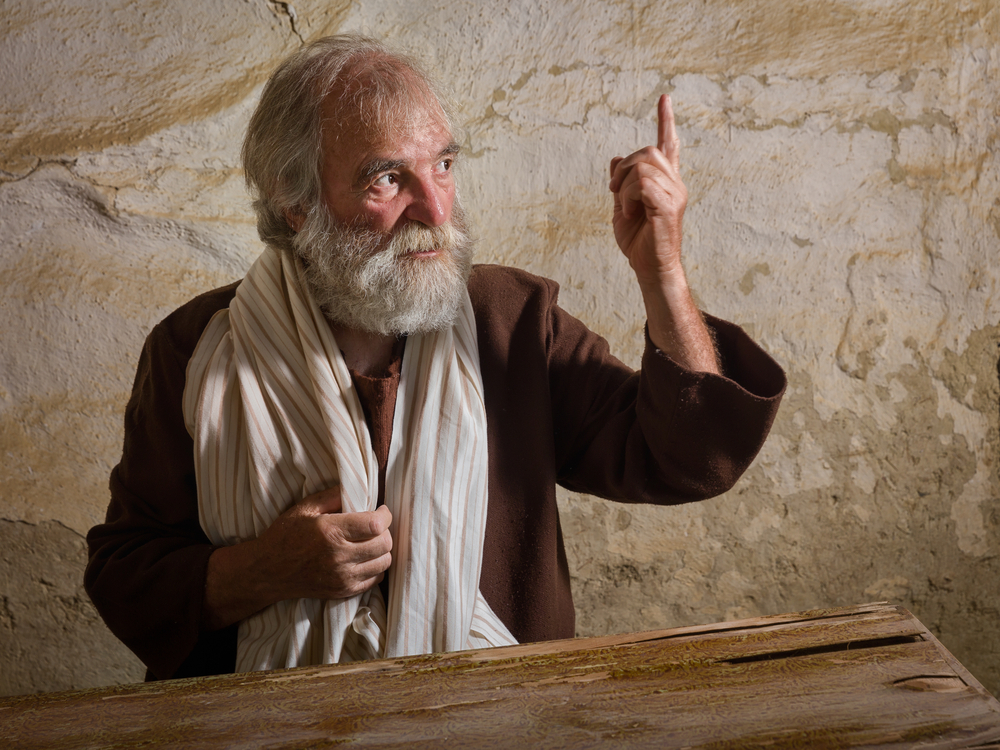 One of the outstanding talks of the symposium was Dr. Andrea Molinari from Metropolitan Hospital Quito, Ecuador. Her presentation, How to Decide What Surgery is Best for my Patient with DVD, laid out her experience with dissociated vertical deviation (DVD), a condition where one eye drifts upward. Dr. Molinari began by recommending that physicians who evaluate a patient for surgery to treat DVD should take a number of factors into account, including visual acuity, the magnitude of the deviation and horizontal incomtiancy, among other factors.
Dr. Molinari went on to describe some of the surgical techniques she used to treat DVD. For example, when treating a patient with DVD characterized with superior rectus recession with posterior fixation, the doctor recommended combing with small recessions up to 5mm and ensuring the posterior non-absorbable suture is placed 12-15mm from the superior rectus insertion. She concluded that it is advisable for ophthalmologists to be "very careful in indicating a surgical procedure for DVD, and that one must remember to explain that DVD very rarely disappears."
Another presentation worth re-watching was Neuro-Ophthalmic Perspectives on Amblyopia with Implications for Treatment by Dr. Cameron F. Parsa, who is affiliated with both the Erasmus Hospital of Brussels, Belgium and Sorbonne University School of Medicine, Paris, France. Dr. Parsa reported on the critical stage of amblyopia: when the neuronal function's development will be permanently disrupted if deprived of simulation.
This was, of course, a symposium focused on strabismus and Dr. Parsa reported that strabismic amblyopia often originates with esotropia, where one or both eyes turn inward. In this case, he stated that vision is in fact often better than 20/20 and that peripheral retinal vision is not suppressed. The doctor went on to state that further insight from a neuro-ophthalmic perspective would be beneficial.
The Multiplying Multitude of Myopia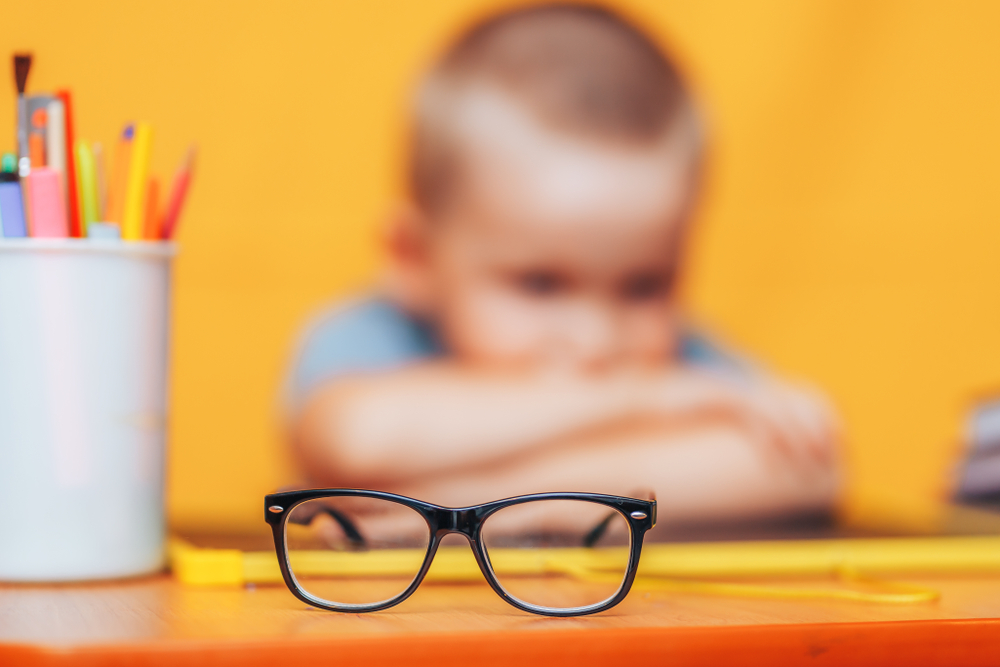 A condition that may be found in tandem with strabismus is myopia, which made Myopia — Prevention, Control and Management a welcome addition to the symposium. Given by Prof. Audrey Chia from Singapore Eye Center, she described myopia as an "Asian pandemic" as 4.7 billion people are expected to be affected by myopia by 2050. According to Prof. Chia's studies, 63% of under 12-year-olds are currently affected by myopia.
Prof. Chia reported that the risk of myopia progression decreases in conjunction with increased time spent outdoors. She cited a study of Chinese-Australian children compared with Singaporean children, with the former spending 14 hours outdoors per week (and a myopia rate of 30%) versus four hours for the latter (and a myopia rate of 60%). She recommended that technology be used to monitor compliance with myopia prevention methods, for example, by using a tracking app to monitor a child's time outdoors; this can be followed up by rewarding the child.
The issue of pediatric ophthalmology will always act as a beacon to some of ophthalmology's best and brightest, who strive to achieve the best outcomes for the most innocent of patients. Therefore kudos to all involved, and a special thanks to the AIOS for putting together the IOC conference. Make sure you read some of our other articles on the conference's streams too!
Editor's Note: The AIOS IOC 2021 was held on February 19 to 21. Reporting for this story took place during the event.