Corneal transplantation is now one of the most common grafting procedures worldwide.
At the recent ARVO 2021 annual meeting, experts discussed how to boost patient outcomes post-transplant.
Is there anything cooler in ophthalmology than a good old-fashioned cornea transplant? It is both one of the most fascinating aspects in the field (according to yours truly) and one of the most commonly performed transplant procedures in the world. Sure, kidney, liver and other organ transplants are perhaps what first come to mind in the public's imagination, but every year thousands of cornea transplants are performed everywhere with good results.
We all can agree that cornea transplants are awesome and that they can significantly improve vision and quality of life. But what exactly constitutes a successful procedure? Postoperative rejection represents a failure of course — but what about how clear the cornea is months after the transplant? What about visual optics? These important issues were discussed during the recent annual meeting of the Association for Research in Vision and Ophthalmology (ARVO 2021), held in May.
A Clear Cornea for Everybody
One thought-provoking session — Longer and Better Vision After Corneal Transplantation for Patients: From Bench to Bedside — discussed how corneal transplantation can provide the best vision for patients, by both maintaining corneal transparency and reducing irregular astigmatism. The event brought together some of the best and brightest in corneal practice and included doctors from Japan, Europe and the United States, several of whom presented high-quality reports on various aspects of corneal transplantation.
All of the doctors who presented did so with aplomb and style, and some particularly interesting standouts really put the cool into the cornea. Dr. Junko Hori, professor and director of ophthalmology at the Nippon Medical School, Tama-Nagayama Hospital (Tokyo, Japan), presented Immune Checkpoints, Immune Privilege, and Immunogenicity of Each Layer in the Cornea. Her report offered a fascinating deep dive into the eye's soluble and cell surface immunomodulatory factors, and the primary immunogenicity of the cornea. In other words, insight into immunity.
Dr. Hori described how corneal transplantation involves less rejection than other grafts thanks to the immune privilege of the cornea, first identified in 1948 by Peter B. Medawar, the British researcher of graft rejection. The main thrust of her presentation was how to achieve better and longer-lasting vision post-transplant, taking immunity properties into account. Dr. Hori reported that clinics should do three things: Create a calculated risk of each graft based on the patient's immune privilege profile, modify the immunogenic potential of the tissue, and restore anatomical barriers by VEGFR-2 growth receptor administration.
Corneal Transplants on the Rise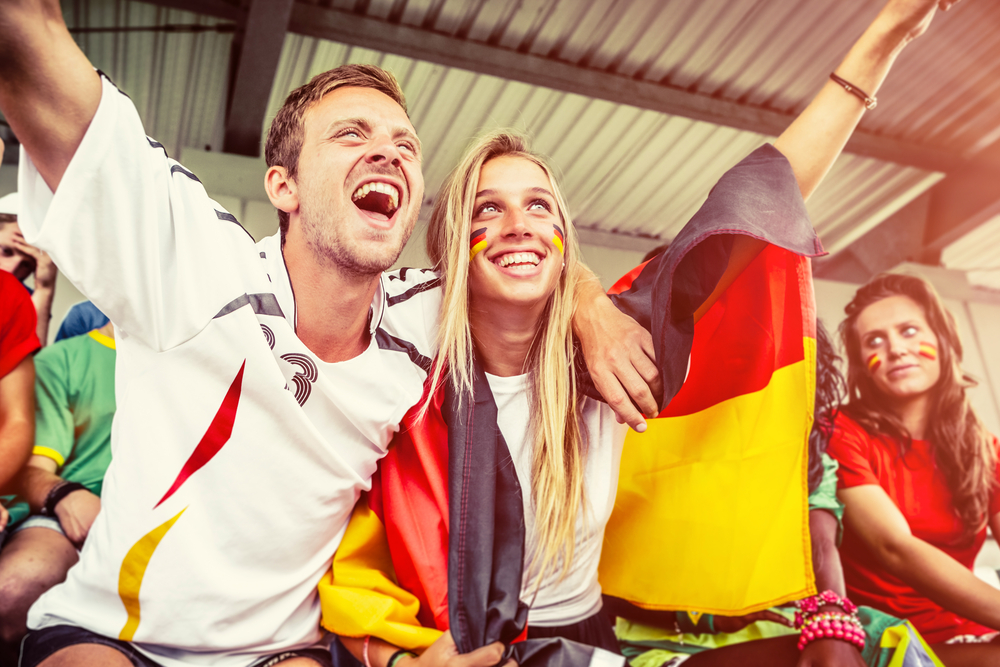 Another highlight of the symposium was Immune Reaction after Modern Lamellar versus Conventional Penetrating Corneal Transplantation, presented by Dr. Claus Cursiefen, the chairman and professor of the Department of Ophthalmology at the University of Cologne in Germany. His report offered an examination into keratoplasty techniques, including penetrating keratoplasty (PK), deep anterior lamellar keratoplasty (DALK), Descemet's stripping automated endothelial keratoplasty (DSAEK), and Descemet's membrane endothelial keratoplasty (DMEK), with a particular focus on this latter technique.
In his presentation, Dr. Cursiefen highlighted how in Germany between 2006 and 2016, the number of keratoplasty procedures increased exponentially, from under 4,000 at the start of that period to nearly 7,000 at the end. In the course of his own research into these surgeries, Dr. Cursiefen found that DMEK usually entails significantly rarer and milder immune reactions compared to other alternatives. In fact, with a reported immune response rate of 2.3%, he pointed to DMEK being a particularly safe option for corneal transplants, and that all but 0.8% of immune response cases were reversible thanks to intensive topical steroids.
Longer and Better Vision After Corneal Transplantation for Patients: From Bench to Bedside is still available to view on demand with user access to the ARVO online conference platform — and we highly recommend that you watch both this symposium and the many others on offer. Conference season is also beginning to heat up, so remember to watch this space as the Media MICE team continues to bring you the very best the industry has to offer.
Editor's Note: The ARVO 2021 Annual Meeting was held virtually on May 1-7. Reporting for this story took place during the event.