One part of a talk from the 33rd Asia-Pacific Association of Cataract and Refractive Surgeons and Singapore National Eye Centre 30th Anniversary virtual meeting (APACRS-SNEC 2021) we had to circle back to was given by Dr. Shigeru Kinoshita, an ophthalmic veteran associated with Kyoto Prefectural University of Medicine, and about as much of a cornea celebrity as one could imagine. Let's dive right into his talk, because he's been working long enough on it — 20 years — that we shouldn't beat around the bush.
Dr. Kinoshita's talk focused on the use of human corneal endothelial cells (hCEC) in injection therapy — indeed, the title of the talk was Endo Cell Therapy for Everyone? When he means "everyone," it's no hyperbole. In his concept, one donor cornea could lead to enough cells for 300 patients in what he's determined to be a safe and speedy procedure. For reference, these are young donor allogenic cells.
Essentially, this procedure could lead to beautiful corneal restorative therapies, as demonstrated by examples he shared. One crucial aspect of this therapy is ensuring the quality of endothelial cells — they should all be the same quality not just for trials but for clinical practice and to ensure safety and efficacy.
When culturing these cells, Dr. Kinoshita says that fully differentiated (mature) cells should be the ones used, rather than intermediately differentiated (immature) or proliferative cells.
To achieve a high percentage (≥90%) of these cells in a culture, using a rho kinase (ROCK) inhibitor is crucial, said Dr. Kinoshita. Several of these are commercially available, including GLANATEC® (Kowa Co, Ltd., Tokyo, Japan), Rhopressa® (Aerie Pharmaceuticals, Bedminster, New Jersey, USA) and Fasudil® (Asahi Kasei Pharma, Tokyo Japan and Woolsey Pharmaceuticals, New York, New York, USA). The one he uses the most, however, is a Y-27632 inhibitor, and no, that isn't a zip code. As he notes, that's the most potent inhibitor for the culture.
Clinical Research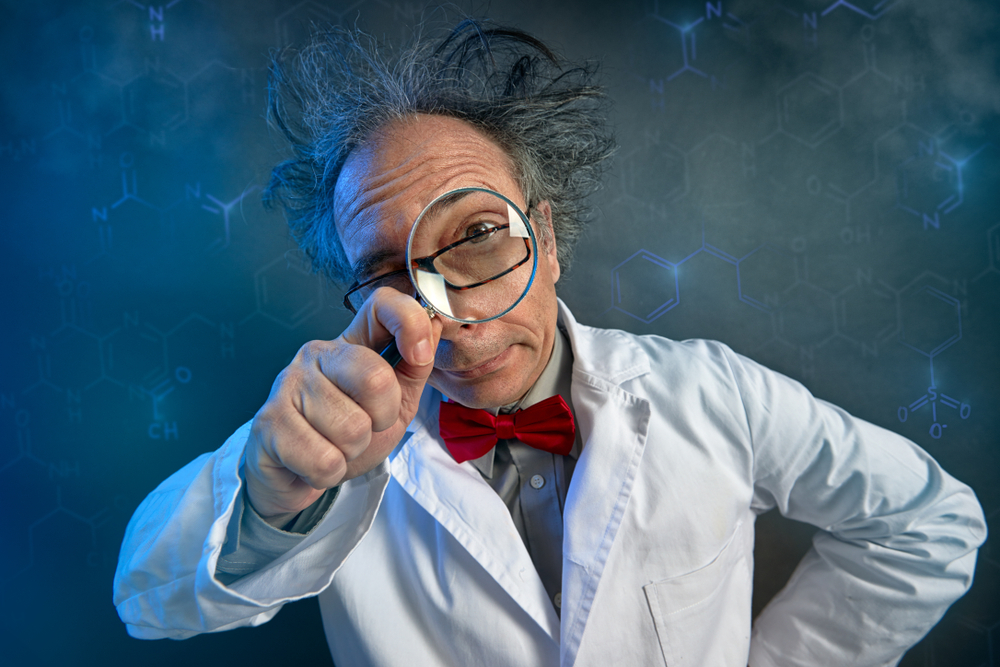 During clinical trials, patients were split into three groups. The treatment went through all three phases, but the clinicians published a paper on the safety and efficacy of group 1 — patients tested using partially mature cells. There were 65 cases of this injection in this published case.
The patients were treated with an injection of cultured cells with a ROCK inhibitor for bullous keratopathy. The images involved show significant improvement in corneal health even to an untrained eye, and the data follows as well. After 4 weeks, corneal thickness decreased to a normal level and BCVA also improved, showing positive signs all around.
In additional good news, there was no increase in IOP and there were no cases of immunological rejection, no uveitis, and no infection. Great, right?
In two representative cases shared by Dr. Kinoshita, imaging shows reasonable corneal thickness even four years after the treatment. After five years, the average endothelial cell density is about 1200 cells per mm², down from north of 2000 per mm² at 12 weeks. Dr. Kinoshita noted this is just a bit superior to DSAEK and DMEK procedures, for example.
The treatment could have multiple uses, according to Dr. Kinoshita. Another proposed use would be in graft failure after penetrating keratoplasty (PK), or in Descemet stripping only (DSO) with cell injection in Fuchs' endothelial corneal dystrophy.
For everyone, you say?
One key benefit of injecting cultivated corneal endothelial cells is that it covers such a broad range of corneal endothelial failure. From the late mild stage to the advanced stage, it can be a valuable treatment and is far less invasive than DSAEK and DMEK or PK. While ROCK inhibitor eye drops may be very minimally invasive, they're only useful at a mild stage.
Dr. Kinoshita was kind enough to share a video of the treatment procedure with us but, well, describing a surgery video with words feels pretty silly when you could just watch it instead. Kudos to Dr. Kinoshita for his decades of work and for providing a valuable therapy that may become a mainstay of endothelial treatments. 
Editor's Note: APACRS-SNEC 2021 was held virtually from July 30-31, 2021. Reporting for this story took place during the event.