Microbial keratitis is a commonly encountered sight-threatening ocular emergency, more so in the developing world where it is a major cause of corneal blindness. In an instruction course session on Day 2 of the 80th Annual Conference of the All India Ophthalmological Society (AIOS) in Mumbai, Maharashtra (a.k.a. DREAMCON AIOC 2022), experts discussed pearls in the management of microbial keratitis.
Bacterial Keratitis: On Treatment Regimen and Resistance
Opening the session, Dr. Namrata Sharma, AIOS secretary-general and professor of ophthalmology for the world-renowned Dr. Rajendra Prasad Centre for Ophthalmic Sciences (RPC) at the All India Institute of Medical Sciences (AIIMS) in New Delhi, walked the delegates through the classic symptoms of different types of bacterial keratitis. She also discussed the risk factors, including diagnostic tools and procedures. 
More importantly, Dr. Sharma emphasized the treatment strategies for mild and moderate ulcers. She discussed the armamentarium of available monotherapy and combination therapies (ofloxacin, moxifloxacin, levofloxacin to fourth generation fluoroquinolones) and the need to proceed with caution based on case evidence at hand. 
"The treatment regimen has a sterilization phase and a healing phase. In the initial 48 hours, it is important to emphasize that the treatment goes round-the-clock — two-hourly after adequate response is seen and continued until re-epithelialization occurs," she explained. "And then tapered gradually and may be continued for two weeks after healing to prevent recurrence," Dr. Sharma added.
Furthermore, Dr. Sharma highlighted the problem of resistance in the treatment regimen of bacterial keratitis and reminded the audience of the AAO recommendations of 2018 in lieu of the increasing rate of antimicrobial resistance (AMR). "To prevent resistance, don't use a very low dose (subtherapeutic dosage). Too short duration of antimicrobial usage will increase AMR," she warned. "Do not taper it, just stop it when you have to," she noted.
Be watchful of the treatment response, according to Dr. Sharma, because that would indicate if you have chosen the right treatment regimen. "I think we need to re-wind, re-evaluate and re-define our approach as to how we are going to treat bacterial keratitis because resistance is something that we always have to deal with," she said. Also, she advised ophthalmologists that in every case, they have to look out for another type of infection apart from what is already there. Especially in India, the presence of pseudomonas in any ocular drug is highly possible.
Fungal Keratitis: Standard Medical Therapy, Intrastromal and Intracameral Injections
Dr. Samar Basak of the DISHA Eye Hospitals & Research Centre discussed the medical therapies available against fungal keratitis — a condition generally considered more difficult to treat compared to bacterial keratitis. Also, it is likely to have worse prognoses – for example, it is known to have nearly five times more corneal perforations, which in some cases can lead to therapeutic penetrating keratoplasty (TPK) and a long healing time period.
In developing countries, according to Dr. Basak, most reports coming from tertiary hospitals are predominantly fungal or mixed. "And in these tertiary level hospitals, the standard treatment in fungal keratitis is always based on microbiology work-up," added Dr. Basak. However, in small clinics, "most of primary cases and in many situations, the treatment is empirical," he said. Nothing is wrong with empirical treatment, said Dr. Basak. "But be rational and observe the response for 48 to 72 hours, and then refer to specialists who are capable of microbiology work-ups and other supporting diagnostic tools."
Furthermore, Dr. Basak discussed the initial management of fungal keratitis and highlighted that the treatment regimen (monotherapy vs combination) and choice of antifungal depends on various factors, such as size of the ulcer, location of the ulcer, depth of infiltration, presence of hypopyon and its amount, and of course, the nature of fungus. But how long to continue the antifungal treatment? "Until the ulcer is completely healed," said Dr. Basak. However, he warned that healing is difficult to judge especially in the case of filamentous fungi. "But the rule of thumb is to continue the treatment for another two weeks when you have all signs of ulcer healing and then stop the treatment and review after two more weeks to look for any occurence."
The advent of targeted therapy (i.e., intracameral and intrastromal injections) provides a new treatment regimen for fungal keratitis. "The reports, however, still remain anecdotal," he said. "Some say it is good, some say it is not. There are also study reports claiming that intracameral antimicrobial does not offer any benefit over topical antifungal therapy when performed alone or associated with drainage of hypothon," noted Dr. Basak. Then he went on to present various case reports and studies involving different types of treatment regimens. In the end, the take home message of his presentation is that timely standard medical treatment is the key to success in most cases of fungal keratitis.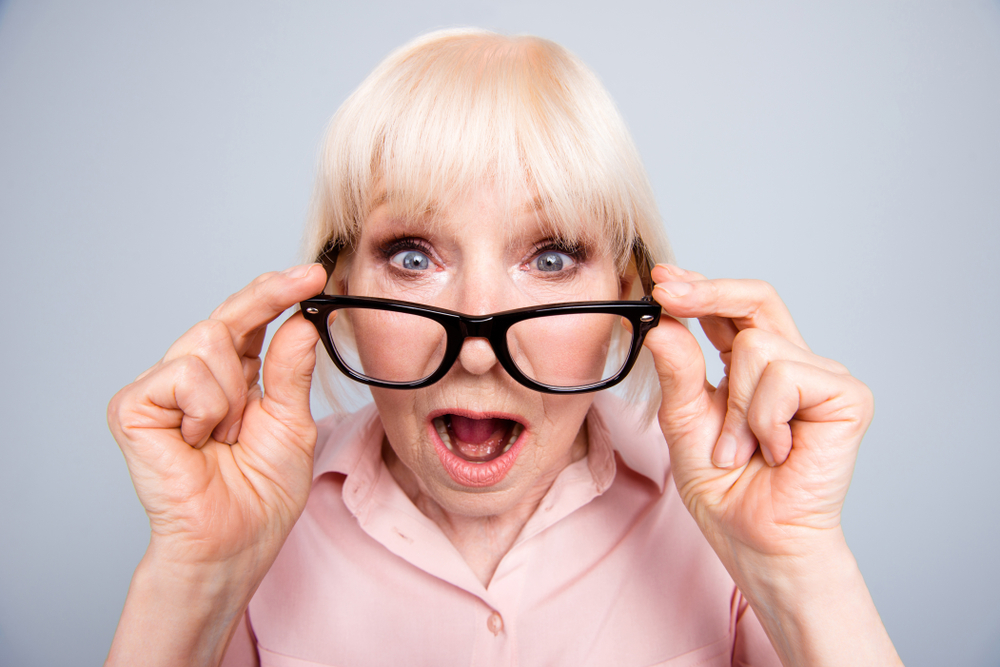 Acanthamoeba Keratitis and Non-infectious Keratitis: The Least Common is Often Missed
Acanthamoeba keratitis – a painful, sight-threatening and difficult-to-treat corneal infection caused by the parasite acanthamoeba – comprises less than 1% of all infectious keratitis in India. "And because it is not a very common keratitis, you don't keep this in mind and consequently it is often missed," said Dr. Rajesh Sinha, professor at the Cornea, Lens & Refractive Surgery Services of the RPC at AIIMS. Eighty-five percent of contact lens wearers are at risk of acanthamoeba keratitis, noted Dr. Sinha. Homemade saline, contaminated swimming pool water, trauma, vegetable matter and orthokeratology are just some of the known risk factors of this condition. "When immunocompetent patients end up with a unilateral infection, with severe pain (keratoneuritis) and fail to respond to antibacterial, antiviral or antifungal treatment, then it's time to consider acanthamoeba at play," warned Dr. Sinha.
On the other hand, Dr. Sonal Tuli, professor and chair of the Department of Ophthalmology at University of Florida (USA), talked about non-infectious keratitis — which can often be missed too because the symptoms overlap with infective keratitis.
"Fifteen percent of the patients that I see in Florida are non-infectious keratitis," shared Dr. Tuli. When the clinician encounters a non-healing peripheral corneal ulcer, it's best to start thinking about the entities of non-infectious keratitis such as Mooren ulcer, senile marginal degeneration, sclerokeratitis and peripheral corneal melt of rheumatoid origin. Often due to autoimmune diseases, peripheral ulcerative keratitis (PUK) is rare and only diagnosed by exclusion.
The Role of Glue, DALK and Therapeutic Keratoplasty in Microbial Keratitis
"If you have a corneal ulcer (due to microbial keratitis), it can lead to perforation; cyanoacrylate glue can be used to seal wounds (less than 2 mm in size), or close the incisions and lacerations without using sutures, or as an adjunct to strengthen the suturing," explained Dr. Rejesh Fogla, director of Cornea Clinic at the Apollo Hospitals in Hyderabad.
Deep anterior lamellar keratoplasty (DALK), an effective procedure to treat corneal perforation, becomes necessary when an urgent penetrating keratoplasty (PKP) cannot be performed. Corneal perforation from microbial keratitis, when left untreated may lead to severe vision loss and ocular morbidity.
"Therapeutic penetrating keratoplasty (TPK) becomes necessary when there is no response to maximum medical therapy, when there's a rapid progression of infection and when the tectonic integrity of the eye is compromised (i.e., impending perforation or perforation)," explained Dr. Fogla.
"When the goal is to preserve the structural integrity of the cornea, when surgical elimination of infective tissue is needed, therapeutic keratoplasty comes in the picture," added Prof. Jeewan Singh Titiyal, MD, head of Cornea, Cataract & Refractive Surgery Services of Dr. Rajendra Prasad Centre for Ophthalmic Sciences (RPC) at the All India Institute of Medical Sciences (AIIMS) in New Delhi.
"TPK has a definitive role in the management of progressive microbial keratitis refractory to medical therapy," he noted. "TPK offers a microbiological cure rate of up to 100% in bacterial keratitis." The recurrence of infection, however, remains a concern following fungal infections and acanthamoeba keratitis, and the appropriate timing of surgery, said Prof. Titiyal, is critical to success in treatment.
Editor's Note: The DREAMCON AIOC 2022 is being held as a physical show on 2-5 June at the Jio World Centre in Mumbai, India. Reporting for this story took place during the conference. Media MICE is the Official Media Partner of AIOC 2022.