As 2021 was winding down, the folks over at the Centre for Ocular Research & Education (CORE) were busy combing through their files to compile a list of the year's most valuable research in ophthalmology and optometry. Throughout 2021, and despite the pandemic's best efforts, CORE published a record-breaking 66 scientific and clinical papers — and from this pool, CORE has designated 10 as the year's best.
"With our record publication volume, it would be easy to overlook some of the most critical pieces of work," said CORE Director Lyndon Jones, PhD, DSc, FCOptom, FAAO. "The top 10 selections underscore the highest-potential research for eye care professionals, spanning topics such as dry eye, drug delivery, myopia control, eye simulation models and future contact lens technologies."
So, in case you missed it (ICYMI), a taster of the Top 10 of 2021 awaits below … visit CORE to view the full, can't-miss list.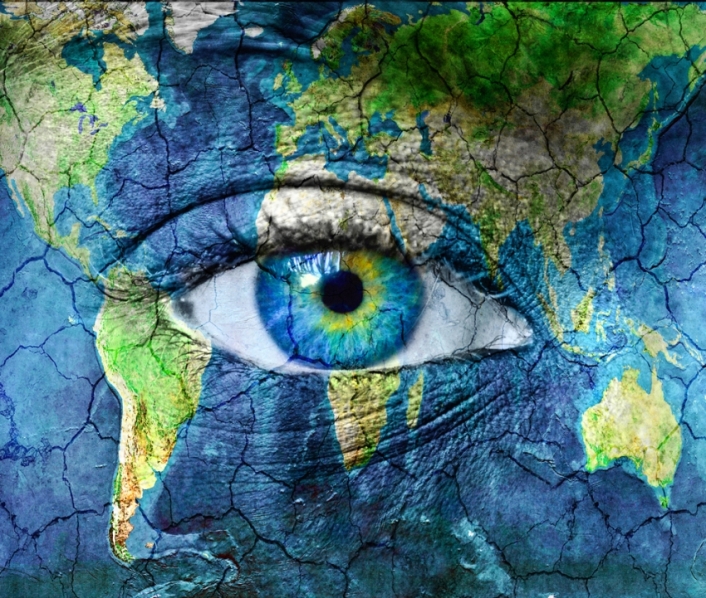 Clinical Practice Patterns in the Management of Dry Eye Disease: A TFOS International Survey 
This paper surveyed ophthalmologists and optometrists in 51 countries to examine clinical practice patterns in dry eye disease (DED). Results showed that management strategies were country-specific and highly dependent on severity and subtype.
"DED management differs across continents and countries … the survey results enable clinicians to benchmark their practice to that of their peers, indicate where further research is required to optimize patient management, and inform the industry on how best to target product development." — Wolffsohn J, et al. Ocular Surface
Contact Lens Technologies of the Future 
This extensive review looks at the potential uses of contact lenses outside of refractive error correction. These include: detecting systemic and ocular surface diseases, treating and managing glaucoma, correcting presbyopia, controlling the development of myopia and more.
"Contact lenses as drug delivery devices and powered through advancements in nanotechnology will open up further opportunities for unique uses of contact lenses." — Jones L, et al. Contact Lens & Anterior Eye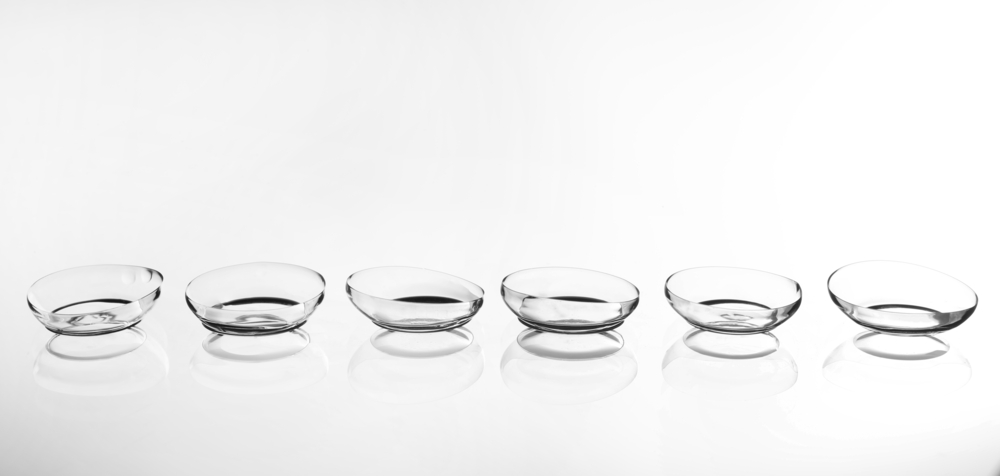 All Soft Contact Lenses are Not Created Equal 
This broad-ranging, evidence-based review considers potential complications from the inappropriate substitution of soft contact lenses without practitioner oversight. The conclusions presented confirm that unsupervised lens substitution should be avoided.  
"Contact lenses are medical devices which are prescribed and fitted; they should never be substituted for another lens type in the absence of a new prescription further to a full finalized fitting, for the simple reason that all soft contact lenses are not created equal." – Efron N, et al. Contact Lens & Anterior Eye
Ocular Health of Children Wearing Daily Disposable Contact Lenses over a 6-year Period 
This trial looks at how young eyes adapt to soft contact lens wear for myopia control.
The longest prospective contact lens trial reported to date, it included 92 children aged 8-12 with the six-year physiological data representative of 653 lens wearing years. No contact lens related serious adverse events were reported.
"Results support that children of this age (8-12) can successfully wear daily disposable soft contact lenses with minimal impact on ocular physiology." — Woods J, et al. Contact Lens & Anterior Eye
Lysozyme Deposition on Contact Lenses in an In Vitro Blink-Simulation Eye Model Versus a Static Vial Deposition Model
The findings from this paper comparing lysozyme deposition on contact lenses using two in vitro models may provide new opportunities for development and optimization.
"The blink model can be tuned to provide quantitative data that closely mimics ex vivo studies and can be used to model deposition of lysozyme on contact lens materials." — Chan V, et al. Eye & Contact Lens