What's this, you may be asking yourself … another article about dry eye disease (DED) graces the pages of CAKE? Well absolutely. Not only is the subject far from the dullard's topic that may be implied by the word "dry," DED is a major health concern and a leading cause of diminished quality of life that affects millions of people globally every year. Indeed, such is the condition's pervasiveness and importance, we have covered it in several of our magazines — most notably our look into optometry, COOKIE.
Evaporative dry eye, as DED is often known, may not be deadly — but it does have a deleterious effect on patient outcomes as it can cause significant quality of life issues. Finding effective treatment for the disease is therefore crucial, especially as cases continue to grow at an exponential pace in the United States and in many other countries. One of the latest treatments to emerge in the past few years is LipiFlow® Thermal Pulsation System (Johnson & Johnson, Jacksonville, Florida, USA). This innovative technology that has nothing to do with lipstick or 'lippy' as one Media MICEr, who shall remain nameless, thought to himself, and is described as a successful treatment for the eye surface.
DED is a serious problem. According to most current studies, approximately 16.4 million Americans (6.8% of the adult U.S. population) have been diagnosed with DED. An additional 6 million (2.5% of adults) may experience dry eye symptoms but have not been diagnosed with DED. This means that the total number of Americans currently suffering from DED could be as high as 9.3% of the adult population. This increases to 11.3% among all adults older than 50, and reaches as high as 22.8% among women older than 75.1
Eyes are for Seeing not for Stinging
It is perhaps unsurprising that so many people could have DED but are yet to be diagnosed. This is because dry eye symptoms are relatively common. Complaints like a sensation of stinging or itching, discomfort in the glands, red eyes, blurry vision and a sensitivity to light are often dismissed by the lay public as something that will pass, and may indeed occur to a minor degree and thus be easily dismissible. Fortunately for such individuals, once diagnosed, DED is usually easily resolved via lifestyle changes treatment, eye drops and in some rarer cases, surgery.2
One of the leading causes of DED is Meibomian gland dysfunction (MGD), a commonly encountered condition where the aforementioned glands are locked, damaged or do not function properly. This results in a decrease in oil production and thus, increasing dryness in the eyes. As MGD is frequently not obvious, it can be underdiagnosed or diagnosed too late once it becomes clinically obvious, with eyelid margin changes, MGD and ocular surface inflammation becoming more likely.3 The need for an effective treatment is thus clear, and this is what LipiFlow aims to do.
LipiFlow is an FDA-approved treatment for MGD which involves the application of sterile, single-use activators under and over one's eyelids which do not actually touch the eyeball. These activators apply pressure for the first two minutes as they warm to a temperature that begins to dissolve gland obstructions, then the activators cycle through differing levels of pressure to provide a massage involving gentle pressure that starts the natural flow of oil. The entire process takes approximately 12-15 minutes and the patient can resume normal activities afterward.4
LipiFlow Treatment: Top Tier?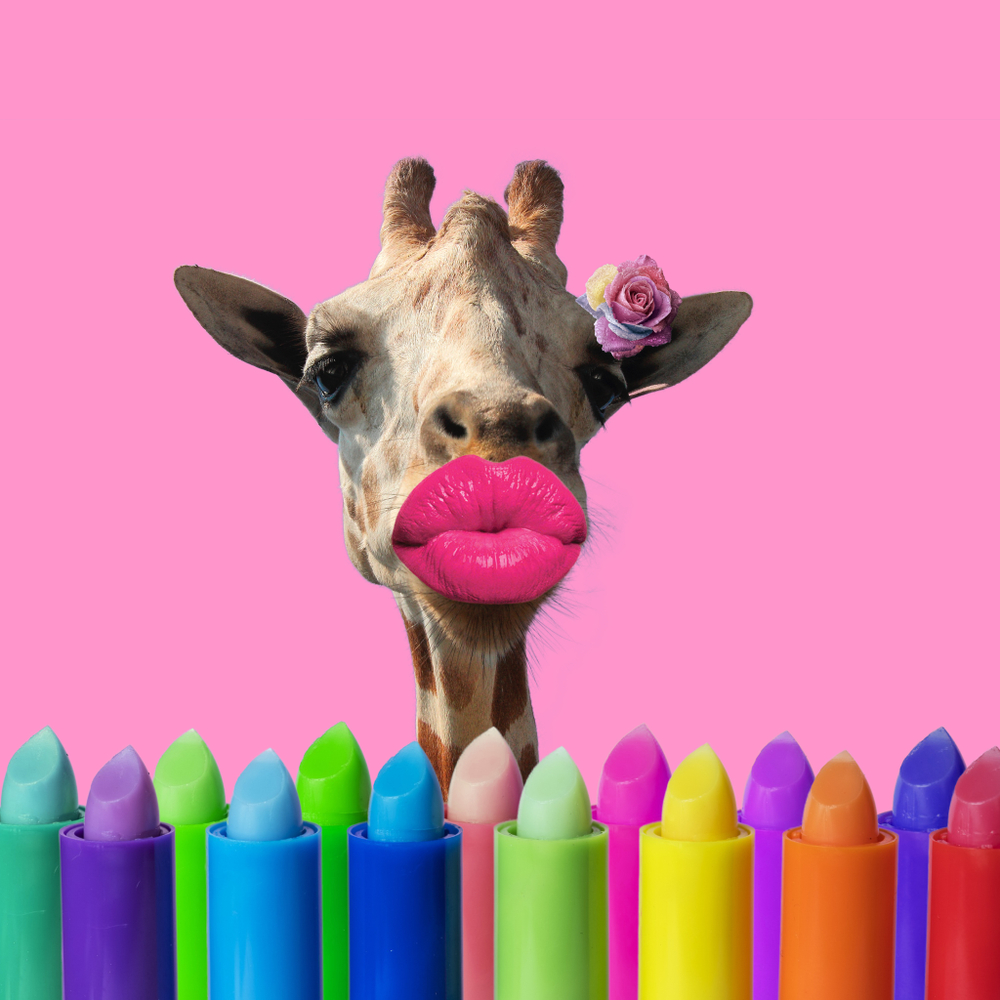 LipiFlow is marketed as comfortable for the patient and easy for clinicians to perform, but how effective is it? That was the question considered by a number of American researchers, who compared the treatment with the iLUX MGD Treatment System, an analogous tool designed by Alcon (Geneva, Switzerland). In their study, the eyes of 142 patients aged ≥18 years with ocular surface disease index (OSDI) scores ≥23, total Meibomian gland scores (MGS) ≤12 in the lower eyelid of each eye, and tear break-up time (TBUT) <10s were randomized at 1:1 to iLUX or LipiFlow treatment.
Both devices significantly improved effectiveness outcomes, with no differences between the two devices. At the 4-week visit, mean MGS, TBUT, and OSDI scores improved at least 16.9 ± 11.5, 2.6 ± 3.2 s, and 28.0 ± 22.8, respectively, across treatment groups and treated eyes. In fact, the researchers concluded that according to their effectiveness measures, there were no statistically significant differences between the two treatments.3
So an ecumenical outcome and welcome proof that LipiFlow is effective in treating DED, a growing public health problem in the U.S. and elsewhere. Great news, and hopefully more patients will come forward and be able to be treated with the device. In the meantime, always remember to stop staring at screens for too long, and to moisten those eyes.
References
1. O'Neil EC, Henderson M, Massaro-Giordano M, Bunya VY. Advances in Dry Eye Disease Treatment. Curr Opin Ophthalmol. 2019. 30(3):166-178.
2. Dry Eye. At a Glance: Dry Eye. Available at https://www.nei.nih.gov/learn-about-eye-health/eye-conditions-and-diseases/dry-eye. Accessed on Friday, August 6, 2021.
3. Tauber J, Owen J, Bloomenstein M, et al. Comparison of the iLUX and the LipiFlow for the Treatment of Meibomian Gland Dysfunction and Symptoms: A Randomized Clinical Trial. Clin Ophthalmol. 2020; 14: 405–418.
4. Dean McGee Eye Institute. LipiFlow Treatment. Available at https://dmei.org/services-specialties/dry-eye/lipiflow-treatment/. Accessed on Friday, August 6, 2021.