Myopia is a hot topic in ophthalmology and debates abound regarding many aspects of treatment.
The third panel of the OIS webinar on myopia covered this market in detail and was as high-quality as expected.
Myopia, myopia, myopia … the alacrity with which the Media MICE team has covered this particular condition of late has reminded your writer to get his eyes examined — it has been a while since the first lockdowns began, after all. However, you should not take that as a statement of editorial fatigue for this condition, far from it. Myopia is a fascinating disease to cover and given its global spread, understanding it is more important than ever.
No doubt that is why the Ophthalmology Innovation Summit (OIS) decided to hold one of its in-depth and high-quality webinars on myopia. Split into three events, the last one entitled Myopia Management — Industry Perspective Panel was characterized by interesting conversation around the future of the myopia market, pharmacology approaches and treatment best practices, among other issues. The panel was chaired by Chief Medical Editor at Review of Myopia Management and President of Global Visionary Consultants (Dallas-Fort Worth, Texas) Dr. Dwight Akerman, an internationally renowned expert on short-sightedness who focused on providing questions to the event's guests rather than participating in the debate himself.
Cities Might Be Bad for Your Eye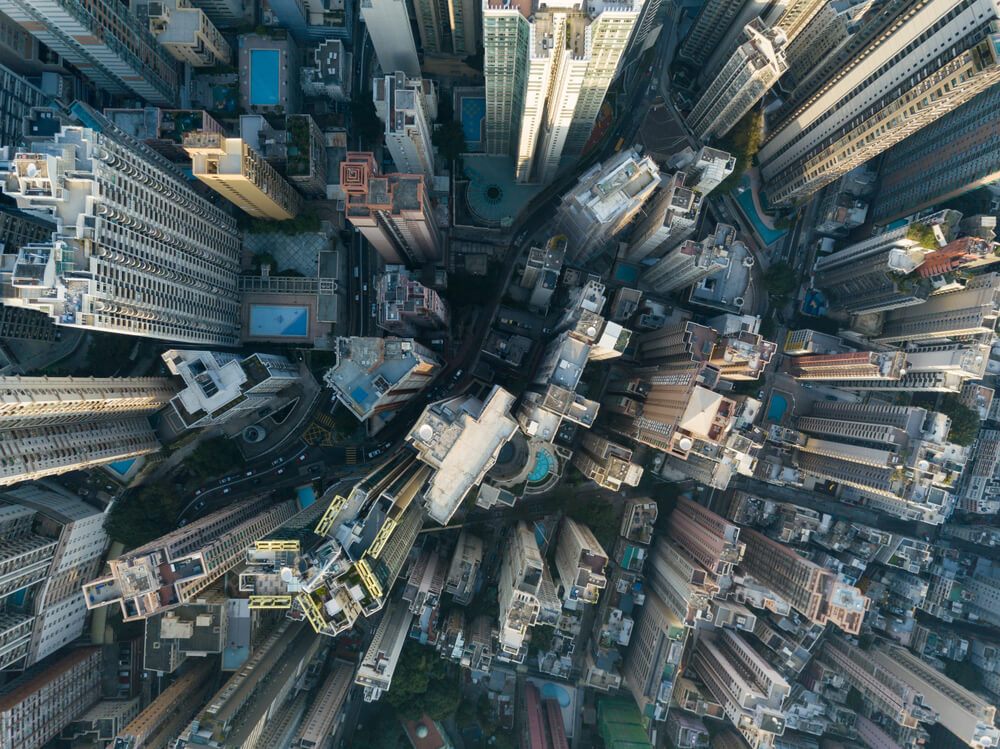 The panel began with a discussion about the peculiarities of myopia's global spread as it is particularly concentrated in urban areas. This was according to Dr. Noel Brennan, PhD, clinical research fellow for the Myopia Control Platform at Johnson & Johnson Vision (Jacksonville, Florida), who described how cities are going to experience ongoing growth in myopia, to the extent the condition is becoming endemic. Dr. Brennan further stated that as severe myopia is the leading cause of vision impairment, the industry has a responsibility to attempt to mitigate the impact of the disease.
The difference in global approaches to myopia was a theme picked up on by Dr. Alan Landers, the head of search and evaluation of business development at Alcon in Dallas-Fort Worth, Texas. He said that while countries in East Asia — and specifically China — have strategies in place to tackle myopia (which is unsurprising given the prevalence of the disease in the region), other places are falling behind. Dr. Landers also spoke about early adoption being one of the greatest drivers in the myopia market, while also emphasizing the importance of awareness and education, pointing to China's example.
Speaking next was Dr. Heather Floyd, PhD, global program head for Early Programs in Ophthalmology at Novartis (Basel, Switzerland). In her view, the best approach toward treating myopia is to have a combination strategy that is multifactorial. She spoke in favor of using atropine eye drops, but also for discovering new mechanisms of action and how to use said tools to address the disease as a whole.
What could come next after atropine drops?
This topic was raised by Dr. Robert Kissling, the vice president of medical and clinical affairs at Bausch + Lomb (Rochester, New York). He said that the myopia industry has a number of interesting tools in development, but that there is no widespread solution for adoption, and that the industry needs to focus on ensuring the tools it has at its disposal work better for patients. This needs to take place in a widespread way, across borders and boundaries, to meet rapidly growing demand.
Later on, the panel discussion moved toward a greater focus on pharmaceutical approaches, which was of particular interest to Dr. Reza Haque, MD, PhD, senior vice president and global head of the Ophthalmic Innovation Center at Santen Pharmaceutical (Osaka, Japan). He said the market needs to look beyond atropine drops for myopia and to develop new pharmacological approaches to treating the condition. He also highlighted the importance of contact lens development, safety in long-term treatment, and engaging with investor partners at a high level.
Last but not least, Dr. Rajeev Garg, PhD, global head of Myopia Management Strategy at CooperVision (Victor, New York), emphasized the importance of education in controlling the spread of myopia. He said his company is adopting this approach and investing significantly in improving knowledge of myopia in the general public. He also added that in the coming years CooperVision's focus will include spectacle lenses, which he said are going to become the most common modality as they are medically effective and easy to manufacture.
Editor's Note: The OIS Myopia Innovation Showcase was held online on April 29, 2021. Reporting for this story took place during the webinar.