During this session, Dr. Surendra Basti, professor of ophthalmology at Northwestern Medicine, Chicago, Illinois, and other experts, discussed the stepwise approach to performing intrascleral fixation of IOL using the Yamane technique. Notably, they highlighted critical surgery elements to achieve proper fixation of a well-centered IOL, which was demonstrated using video footage. Case examples of situations where complications arose from improper technique were shown, together with strategies for identifying the causes and rectifying them.
What Is the Yamane Technique?
According to Dr. Mitchell Weikert, professor of ophthalmology at the Cullen Eye Institute, Houston, Texas, "We first learned about the Yamane technique in 2016 when it won the grand prize at the ASCRS Film Festival. Since then, it has become an instrumental technique in our surgical armamentarium."
Dr. Weikert narrated the basic principles involved. "First, we have a 3-piece lens inserted into the anterior chamber. Then a needle is passed through the sclera with one haptic embedded. This is repeated with a second needle. Once both haptics are firmly within the needles, they are re-oriented and externalized, tips cauterized, and the IOL is embedded into the sclera. The final result is an IOL which is positioned within the eye."
Dr. Weikert highlighted several necessary steps and considerations when performing the Yamane technique. He said, "These are needle choice — and the TSK esthetic needle, which has a large lumen, will be preferred. It's important to pretest each haptic before insertion." 
He added: "Secondly, IOL choice is essential. Our three most common IOLs are the MA60AC, the ZA9003 (both with PMMA haptics which are slightly brittle), and the CT Lucia 602 (with tough PVDF haptics and the preferred lens for this technique).
"Needle position is a key consideration, and a 20-degree angulation is recommended, with a 5-degree angulation relative to the iris plane as the needle goes through the sclera," said, Dr. Weikert.
Yamane Technique: What Can Go wrong?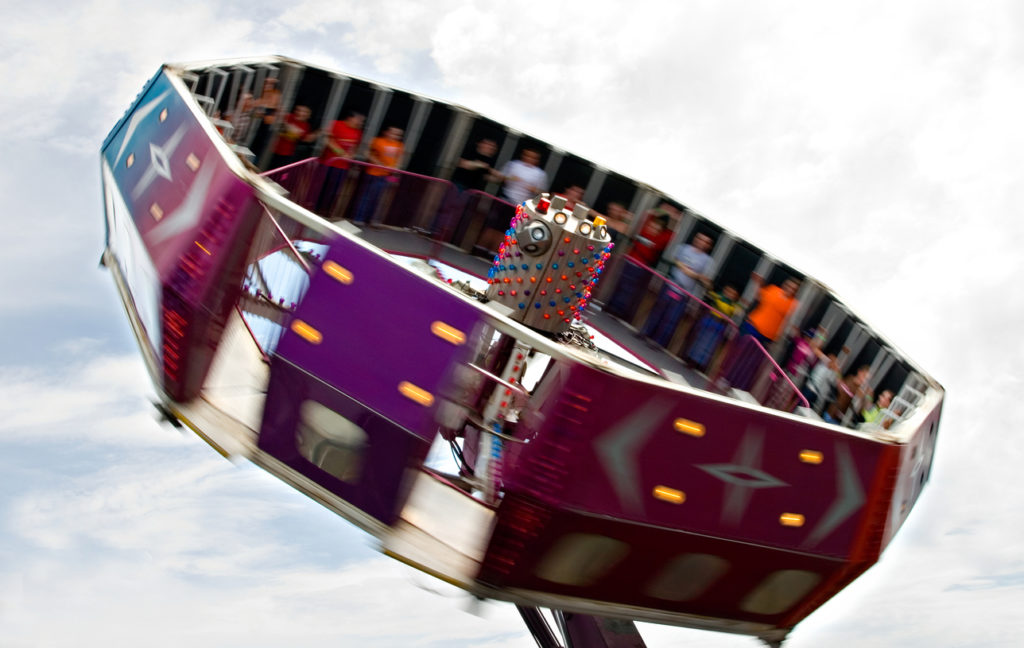 "One common mistake is not choosing the right lens. IOLs with PVDF haptics are preferred due to high resistance to kinking or breakage," said Dr. Sumit Garg.
Dr. Sumit Garg from Gavin Herbert Eye Institute in Irvine, California, highlighted the main advantages of the Yamane technique in his presentation at the AAO Virtual 2020. He stated that "these advantages include a small wound (with less risk of iris prolapse, astigmatism from sutures and faster recovery), shorter operating time, minimal corneal or angle trauma, and reduced secondary risk glaucoma or pupillary block. Other advantages include little contact between iris and lens, and ease of combination with retinal, glaucoma, or corneal surgeries.
"However, there are some common mistakes. A common one is not choosing the right lens. IOLs with PVDF haptics are preferred due to high resistance to kinking or breakage. Poor lens orientation can result in decentration, and it's important to use the right needle, strategically bent to create a backstop," said Dr. Garg. 
According to Dr. Garg, "Other mistakes include having the wrong angle of approach, inadequate tunnel, not engaging haptic far enough into needle lumen, and not externalizing haptic to allow easier placement of second haptic. It's also vital to have an AC maintainer and avoid touching the haptic with cautery."
What Are the Most Common Complications?
Dr. Nicole Fram, clinical instructor at Jules Stein Eye Institute, UCLA, Los Angeles, shared the top five complications encountered during intrascleral IOL fixation using the Yamane technique. She said, "From my experience, these complications are IOL tilt, pupillary capture of the optic, IOL decentration, exposure of the haptic and management of complex situations with a Soemmerring's ring."
Notably, she highlighted that "symmetry of the tunneling the needle entry position are important factors to ensure successful intrascleral haptic fixation."
Intrascleral fixation in unusual settings
Dr. Surendra Basti, professor of ophthalmology at Northwestern Medicine, Chicago, led discussions on intrascleral fixation in unusual settings such as in pediatric eyes, deep set eyes, and eyes with altered conjunctival anatomy or eyes with partial capsular support. He noted: "These situations overall require adaptation of surgical technique, like externalization of first haptic before making second needle pass and ensuring adequate depth of the needle track."
Editor's Note: AAO Virtual 2020 took place from Nov. 13 to 15, 2020. Reporting for this story also took place during AAO Virtual.