The latest Q&A from Quarantine takes us to the Netherlands for a lockdown chat with Mr. Tiago Guerreiro, global marketing manager at Ophtec, Groningen. Brought to you by CAKE magazine CEO Matt Young.
Mr. Guerreiro's children clamber onto his lap mid-conference. As he chats with Matt from his house, we can hear all the sounds of home life. Dishes clunking. Doors closing. Children crying.
Such is this new reality we're living in.

So, what effect is the current situation having on ophthalmology in the Netherlands?

As the coronavirus swept through Europe and into the Netherlands, Mr. Guerreiro's main concern was for the safety and well-being of his family and friends, as well as his colleagues at Ophtec. And as Ophtec's global marketing manager, his thoughts also turned to the inevitable economic impact of the pandemic.

"We need to ensure that our people are healthy, and that they can work in a safe environment," said Mr. Guerreiro. "Obviously these are also times when economic problems can arise, so we need to make sure that these people can keep working with us. So, those are our main concerns: to keep our colleagues healthy, and to ensure they can keep their jobs . . . that we can all keep our jobs!"

Keep Calm and Innovate On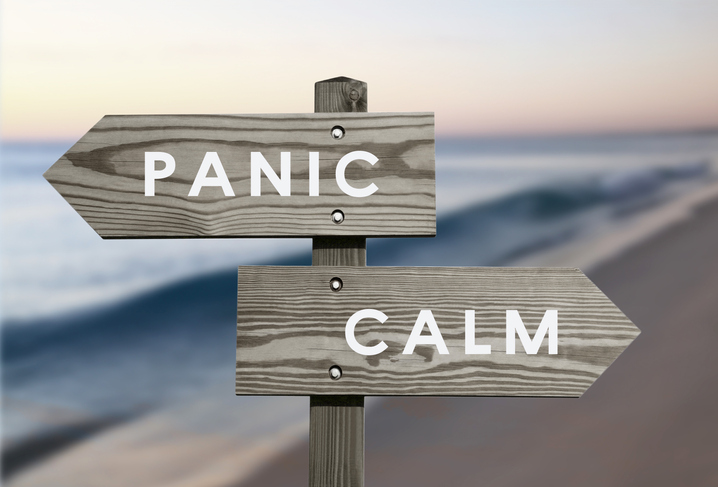 With many ophthalmology departments closed, Ophtec is finding new and innovative ways to keep in contact with clients and colleagues. They've also donated what masks and safety glasses they had to local hospitals.

"We're using teleconferencing and webinars to motivate and train," he said. "We do this with our own people, optometrists, and even surgeons for certain techniques."

Mr. Guerreiro sees this kind of innovation and creativity as key for businesses moving forward. "We have to be creative in this moment," he said. "A lot of our sales people, for example, are at home, they can't do much. They need to be creative, they need to think of ways to get in touch with customers, and motivate them to look into the advantages of some of our products. But how do you do that when your contact is limited? So, we need to be creative. All of us."

Congresses Adapt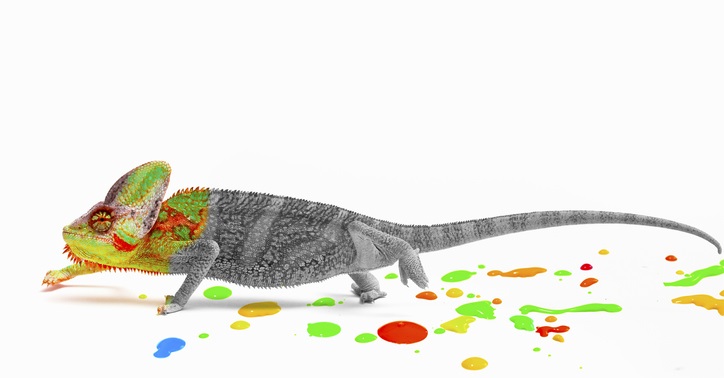 With most conferences scheduled for 2020 either postponed or cancelled, it's interesting to hear his thoughts on the ICO's (International Council of Ophthalmology) decision to move the WOC (World Ophthalmology Congress, scheduled to be held in Cape Town, South Africa, in late June) to an online format.

"I thought it was very interesting. I guess the IOC is right — I mean, how are we going to do this in the future? If the ESCRS (European Society of Cataract and Refractive Surgery) Congress goes ahead this year, can we do it with 10,000 attendees? I don't know if that's going to be possible. Maybe it's too big a risk to have so many ophthalmologists in such a space, if something happens, well then we all have a problem, worldwide."

With the WOC being the first to head in this direction, it will be interesting to see if other events will follow suit. The WOC currently has around 4,000 registrations for it's virtual show, and is expecting that number to double.

Diversified Products Support the Bottom Line
With a large proportion of Ophtec's activities centered around refractive surgery and lenses — which could be seen as elective procedures and devices — how will the company be affected?

"The good thing about Ophtec is that it's not purely a refractive IOL manufacturer. We do have the Artiflex, obviously, which is a huge brand worldwide . . . but on the other hand, we are also one of the few companies that provides trauma lenses. Those surgeries are still going ahead and Ophtec is one of the leaders in that spectrum," shared Mr. Guerreirro.

This diversity should allow Ophtec to continue to operate during restrictions, and allow them some breathing room until more elective procedures come back online.

He also doesn't expect this to affect the development of technologies and treatments. But he does see some changes ahead in terms of the way patients are treated post-COVID-19.

"Treatment is going to be more concerned about the specific patient, not so much for the masses," he said. "So, it's going to take more time for the surgeon to evaluate that patient, more time for the optometrist, more time for the manufacturing of the right product, etc. I think that's the way ophthalmology is going to evolve."

In other words: a more personalized, holistic approach to treatment.

And how does he see the industry recovering once the crisis has subsided?

"I think that in ophthalmology — and in medicine in general — we are still very lucky. Because in our specific case, people will still have cataracts. So, when the epidemic is gone, things will start going, and we will start selling straight away. Well, that is my expectation anyway, compared to other industries, which I can imagine will take longer to recover," concluded Mr. Guerreiro.