The 2nd Virtual Refractive Summit on Sept. 2, 2021 attracted an impressive global audience and featured a Refractive Surgery Masterclass with world-renowned experts, as well as discussions, open dialogue and a Q&A.
According to Oftalmo University Co-founder Dr. Andres Benatti, the online summit was specially designed to optimize the knowledge and practice of refractive surgery. Oftalmo University is an international online platform that aims to reach a global audience of ophthalmologists with the latest information on the state-of-the-art innovations.
Beyond 2020: Refractive Surgery after COVID-19
Dr. Renato Ambrósio from Rio de Janeiro, Brazil, is the current president of the International Society of Refractive. "The COVID-19 pandemic presented humanity with tremendous challenges and opportunities. However, we have taken these lessons and we have more room to make refractive surgery a true specialty in medicine by integrating new technologies," he said. "The ultimate goal is patient satisfaction through improved quality of vision and better quality of life. Many complications can be avoided by understanding the patient better, and multimodal imaging for refractive surgery is the way to do this."
Furthermore, Dr. Ambrósio said: "As technology evolves, we need to adapt to these changes with a focus on patient care. Indeed, communication with the patient on risk-benefit balance is of utmost importance. Emerging technologies, such as artificial intelligence, need to be applied to optimize patient care."
Patient Education: At the Heart of Ophthalmic Practice
Dr. Ikhee Ryu from Seoul, South Korea, shared insights into critical considerations on patient education in today's ophthalmology practice. "Compared to a decade ago, patients today have more access to information via the internet. However, information available through the internet may not always be accurate, and patients may arrive at incorrect conclusions. Therefore, there is an increasing need for physicians to educate their patients on the aims and expected outcomes before refractive surgeries," he said.
Prof. Wang Zheng, from China, added: "Patient education should be considered as part of refractive surgery itself, and has become even more important today."
Prof. Pravin Krishna Vaddavalli, from India, continued: "Regarding patient education, it is really about building trust. Sometimes it is essential to know what patients to operate on, but it is also crucial to understand what patients not to operate on."
A Million Eyes and Counting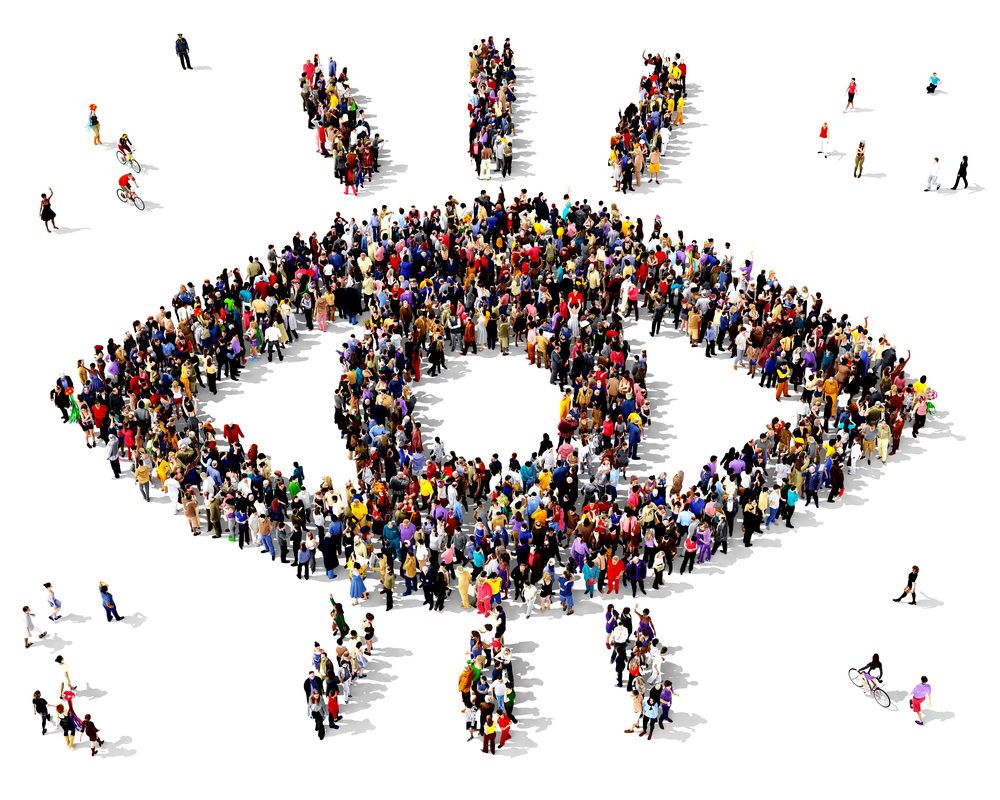 Prof. Zheng and his team have been busy crunching big data from one of China's largest ophthalmology patient databases. He shared some exciting results from their analyses. "This current analysis was based on electronic data from the Aier Eye Hospital Group, from more than a million eyes that received refractive surgeries in 206 cities in China."
On results, Prof. Zheng said that the patients' ages ranged from 17-79, with a mean age of 25.3. "The average age of our patients is much lower than that of the United States," he shared.
"When we examined the surgery type distribution across the patients, we see that LASIK is still the most popular across all age groups, with SMILE more common in the younger age groups. We also compared the results of different procedures and observed that all procedures produced stable refractive outcomes over time; however, postoperative recovery was faster with LASIK than SMILE," he added.
Having such a large dataset of over a million eyes is an opportunity to build an artificial intelligence (AI) model that can predict postoperative outcomes.
According to Dr. Ryu, they see more SMILE procedures compared to LASIK surgery in Korea due to the domination of photorefractive keratectomy (PRK) in the prior decades. However, PRK and LASIK remain valuable because lenticule removal technology does not offer customized ablation. "Many eyes are different from what we call normal. Therefore, these patients require customized treatment only offered by LASIK or PRK. This vital advantage of utilizing a laser to tailor treatment is beneficial for personalized care."
Finding the Sweet Spot in Optimal Patient Experience
What sets an ophthalmology practice apart from the competition? Dr. Ryu provided vital insights: "In my practice, I place the utmost emphasis on professionalism and customer experience. An essential component of this process involves identifying patients with underlying risk factors to whom refractive surgery would not be beneficial."
Prof. Vaddavalli added: "Be conservative. The latest method is not always the right or best solution for a patient. This way, we ensure that the overall customer experience is rewarding for every patient who walks into our clinic."