It is January, a new year and a new season for ophthalmologists around the world; however, two constants will remain the same as last year. The first is that, sadly, COVID-19 is not going anywhere at this point. The second is that patients will continue to need treatment and clinicians will need to keep up with their records.
"Now that's a given," you might be saying to yourself — and if you are reading this online, there is a good chance you keep your patients records electronically already. This is the norm in most Western countries, though manual backups may be kept too. However in developing countries, many patient records are still held manually, leaving them vulnerable to mistakes and data loss.
Everyone benefits from the digitization of patient medical records: patients feel better assured that their privacy is protected, and clinicians are better empowered to keep closer tabs on patients. What's more, technologies like artificial intelligence (AI) can use patient records to identify potential red flags while also making such information easier to share with interested parties, like other medical facilities. When this data is stored and shared via cloud-based services, it allows more medical personnel safe and secure access to medical information.
In short, everyone benefits from digitization of medical records and this is particularly apparent in India. The country's health system is undergoing what is described as the "era of digitization" with explosive growth in the medical health record (MHR) sector. India's total healthcare market is forecast to be worth over US $280 billion in 2020, digitization is therefore a potentially lucrative field for businesses.
Nudge, Nudge, Wynk, Wynk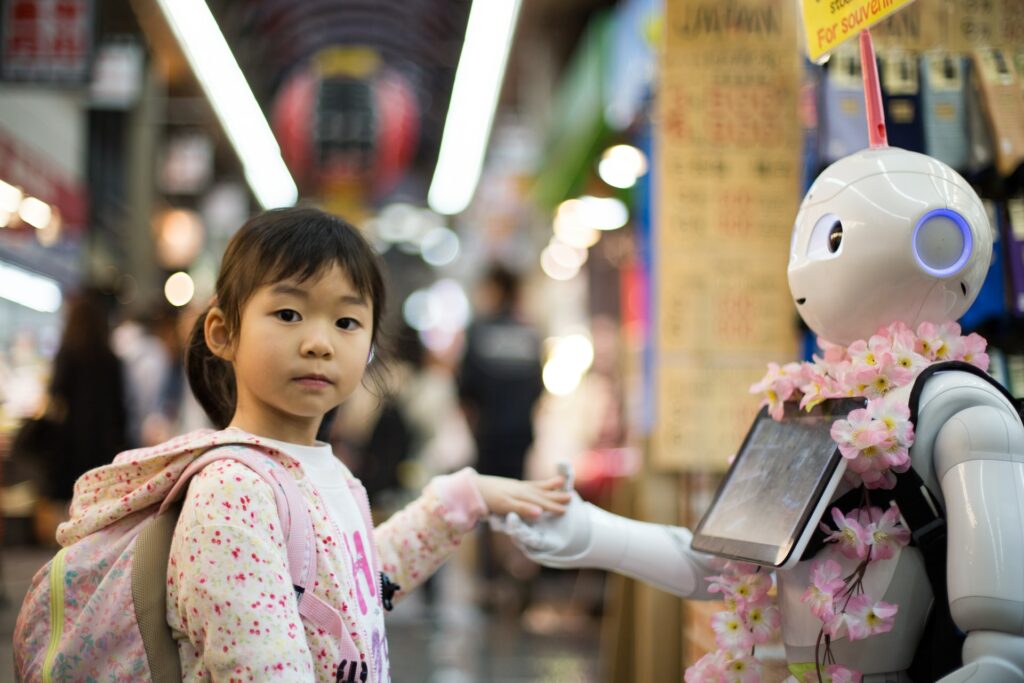 Centris Mobility and Project Services (CMPS) is one of the businesses at the vanguard of medical digitization in India. Based in Chennai, India, CMPS is a technology and business solutions firm that provides products and services for companies working in manufacturing, retail and distribution, and financial services. One of the services in CMPS' portfolio is Wynk, a dedicated MHR tool for ophthalmology.
Wynk allows ophthalmologists to access external eye examinations, slit lamp examination, fundus examinations and more in one MHR system. It is designed to help to alleviate the burden of paperwork on medical clinicians in an easy to use manner. For CMPS Spokesperson Ganesh Ganesh, it is an exciting time to be part of the era of digitization.
"Most hospitals in India continue to use manual records so we see huge opportunities. Not just in India, but in Canada also, although MHR projects are government funded there it will be more difficult. Regardless, the wider South Asian market is very promising," Ganesh said.
"The National Accreditation Board for Hospitals and Healthcare Providers is emphasizing the need to maintain patients' records electronically. This is one of the reasons why we are experiencing an uptick in India," he said.
Arise Ye Receptionist from your Slumber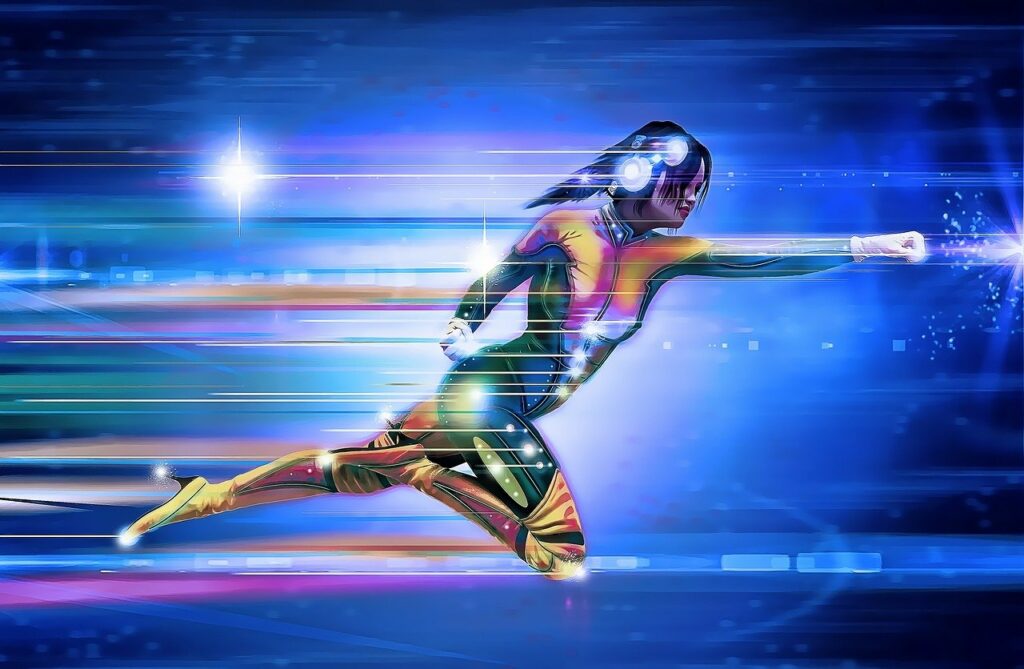 Ganesh also points to the continued growth of AI technology in the medical industry as an important factor in progressing patient record digitization. He believes the benefits of combined MHRs and AI will go beyond clinic efficiency and ease of practice. The detection of diseases at a very early stage will also be facilitated by the combination of these two emergent technological developments.
Ganesh plans to continue focusing on ophthalmology, having identified a niche in the market. He will also concentrate CMPS' efforts on small and medium-sized hospitals by helping them launch the MHR process at a basic digitization level. Pointing to the success of other MHR companies in countries like Nepal, the Philippines and Indonesia, some of which also focus on ophthalmology, Ganesh warns that data privacy issues need to be taken seriously.
"Data privacy is definitely a major bottleneck for MHR providers. Patients have concerns about how data is going to be shared, how it is going to be stored and protected, etc. They are also concerned about how it will appear in the public domain," Ganesh said.
"As long as we are able to address concerns about those criteria, I see huge potential for MHR as an industry. The stakeholders in this area start with the receptionist all the way up to the optometrist and ophthalmologist. We want to train all of them to use our software and benefit from digitization," he concluded.