Something that really excites the Media MICE team is when a new Ophthalmology Innovation Summit (OIS) webinar drops. So imagine our collective enthusiasm when we realized that one of these webinars was so jam-packed full of interesting ophthalmological tidbits that we had to split our article on the show into two. Well imagine no more, as this is indeed the second article on the OIS Presbyopia Innovation Showcase webinar. (Check out the first one here.)
Our first article covered the company showcase segment where representatives from various pharmaceutical and medical manufacturing companies presented their products. The second part included a series of panel discussions, which lent itself to some enjoyable discussion and banter about presbyopia and other related issues, from both the clinical and industry perspective.
Clinical Perspectives: Learn from Personal Experience
The clinical perspective panel was chaired by Dr. Uday Devgan from Devgan Eye Center (Los Angeles, California). Dr. Devgan began by sharing how he did not really believe in presbyopia until he was affected by the condition himself; he said it "hit him square in the forehead."
As would be expected, discussion about lenses occupied a significant portion of the webinar. Dr. John Hovanesian from Harvard Eye Associates (Laguna Hills, California), said that the SC9 intraocular lens developed by CORD LLC showed great potential during FDA trials, and that it was an improvement on the Crystalens AO Lens (Bausch & Lomb) in both depth of focus and stability.
The LensGen Juvene™ — a curvature changing, fluid-optic intraocular lens (IOL) — is something of a hot topic of late with both Dr. Hovanesian and Dr. Kendall Donaldson, medical director at the Bascom Palmer Eye Institute (Miami, Florida), praising the product. Dr. Donaldson described it as being cutting edge and having huge potential, and that approximating the natural lens is the future of presbyopia treatment.
Cornea or Lens: Which Would You Choose?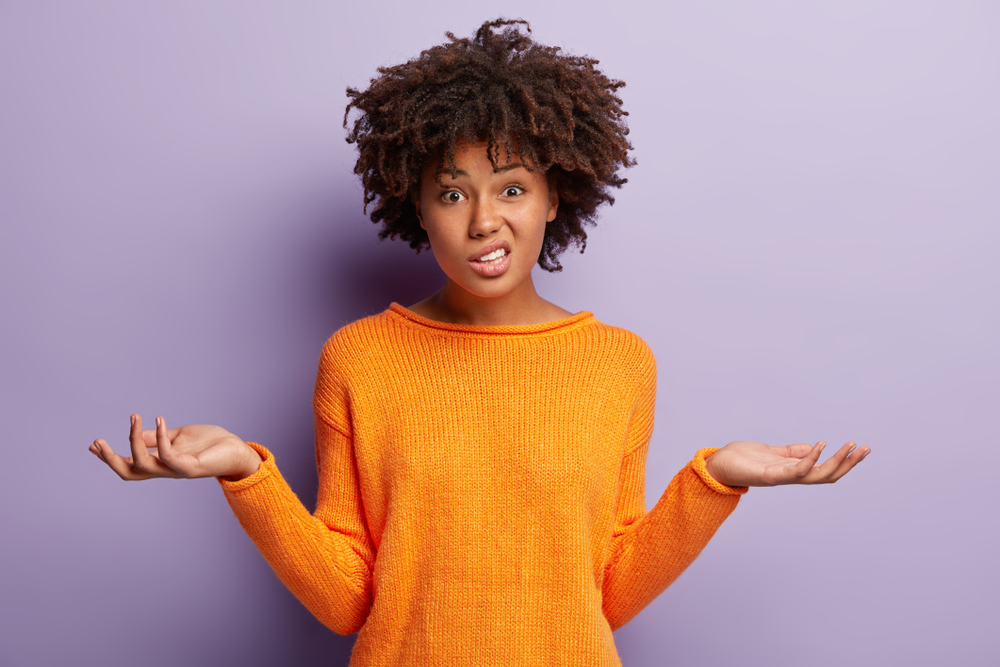 Discussion about lenses did not hog all the limelight, however; corneal issues were also raised. Dr. Gary Wortz from Commonwealth Eye Surgery (Lexington, Kentucky), said he believes the monovision LASIK is a good solution for presbyopia, stating he has not seen a treatment that has achieved better results. As he put it, "why should we make the cornea pay for the sins of the lens."
Dr. Thomas John, a clinical associate professor at Loyola University (Chicago, Illinois), said he had performed corneal procedures for refractive patients, but it depended on age. The younger the patient, the more likely he is to focus on the cornea. As for older patients, Dr. John said he prefers to focus on the lens.
Dr. John also spoke about how he favored the mix-and-match technique of combining different IOLs designed to treat presbyopia. He said this covers both near and intermediate distance, and because it helps set postoperative patient expectations. Dr. Wortz then provided his own input on how to help manage expectations, by insisting his patients swear to not perform the "ophthalmological salute" of covering up one eye, then the other.
Industry Perspective: Looking Forward to the Future
The second panel covering the industry's perspective was chaired by Dr. Mitchell Jackson, the founder and CEO of Jacksoneye, an ophthalmology practice in Lake Villa, Illinois.
Beginning with a discussion about patient education, Glen Curran, the vice-president of anterior segment at Allergan (Dublin, Ireland) said his company would seriously consider a public education campaign prior to the introduction of a therapeutic eye drop. He said this would be particularly beneficial for emmetropes, who are often unaware of their potential for presbyopia development.
Alex Long, the vice-president of medical affairs at Bausch + Lomb (Rochester, New York) described how the market is split into two parts. In his view, if you have drops for presbyopia, then your market is everyone who has the condition — a huge market. However, with an extended depth of focus or trifocal IOL, your market is only patients diagnosed with cataracts interested in a solution post-surgery. Despite this, more interest is exhibited for the latter.
When asked by Tim Clover, the CEO of IOL manufacturer Rayner (Worthing, England), why this was the case (when patient satisfaction rates are 95%), Long attributed the discrepancy to interest levels, saying 'if a patient knows they have an issue … they're interested in addressing it." The lesson being that patients are only interested in products advertised for the condition they have, and that many people with presbyopia are unaware they have it.
Using Education to Open the Market
To this, Dr. Robert Kissling, global head of IOLs at Alcon (Geneva, Switzerland), added that the key to a product succeeding in the presbyopia market is in over-the-counter medication (OTC), and that patients will tolerate some inconveniences if it means disposing of others, like prescriptions. MK Raheja, the head of surgical vision and R&D at Johnson & Johnson Vision, agreed that OTC is a key target but cautioned that the optometry channel is also crucially important. He said that 100 million eye exams happen in the U.S. every year, ample room for new innovative products to be used, especially in the 40-55-year-old emmetropic segment.
Long would also go on to say that rapid advances have been made in the industry over the last 10 years, especially in the aforementioned key age group. Dr. Heather Floyd, Ph.D., global program head for early programs in ophthalmology at Novartis, said her company is building on its success with the dry eye disease drop Xiidra to improve presbyopia treatment. The key, she said, was education — by educating patients about presbyopia, the market is opened up to new products and development.
Editor's Note: The OIS Presbyopia Innovation Showcase was held on January 28. Reporting for this story, which covers the second segment of the program, took place during the webinar.